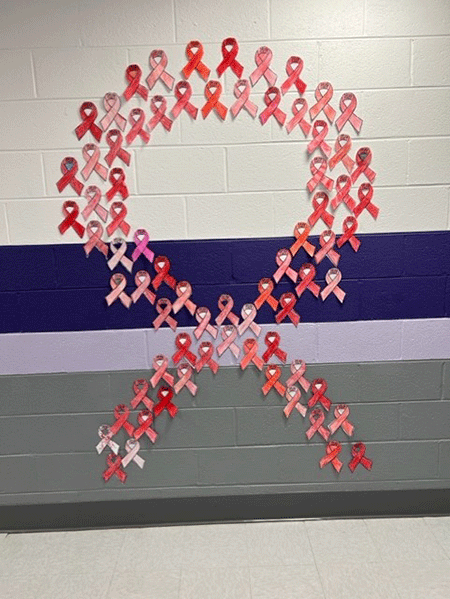 Red Ribbon Week: Celebrate Life. Live Drug Free.
Red Ribbon Week has touched the lives of millions of people around the world, raising awareness on the destruction caused by drugs in America. Sumner County Schools embraced this year's theme "Celebrate Life. Live Drug Free." by informative morning announcements, inspirational video messages, student and teacher pledge activities to be drug free and an annual decorating contest. These prevention programs inspire and empower youth to develop the skills and courage to live life well!
We are pleased to announce this years contest winners sponsored by Sumner Prevention Coalition and SC Safe Schools, Healthy Students department:
Best Overall: Watt Hardison Elementary

Most Creative: Howard Elementary

Best Use of Theme: Portland East Middle

Most Participation: Vena Stuart Elementary

Best Community Service Project: Watt Hardison Elementary
Honorable Mentions - Portland High D.A.R.E. club, White House High STARS, T.W. Hunter Middle, Knox Doss Middle, Mrs. Roach and Mrs. Lopes of Station Camp High, Liberty Creek Middle and Westmoreland High BETA club.