Sumner County Pre-Kindergarten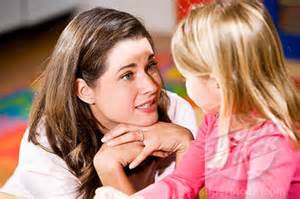 Sumner County Schools offers two pre-kindergarten programs:
Voluntary Pre-Kindergarten is a free Pre-K, located at four elementary schools. It is designed primarily for students who have financial need.
Developmental Pre-Kindergarten is located at thirteen schools for children with developmental delays or disabilities that have an individualized education plan.
Typical Peers Pre-Kindergarten is a program within the developmental pre-kindergarten and is available for a fee. Four slots are allotted per classroom.